Lightboxdigital helps businesses to develop savvy online social media profiles. Learn all about our service and boost your client business numbers.
Social Media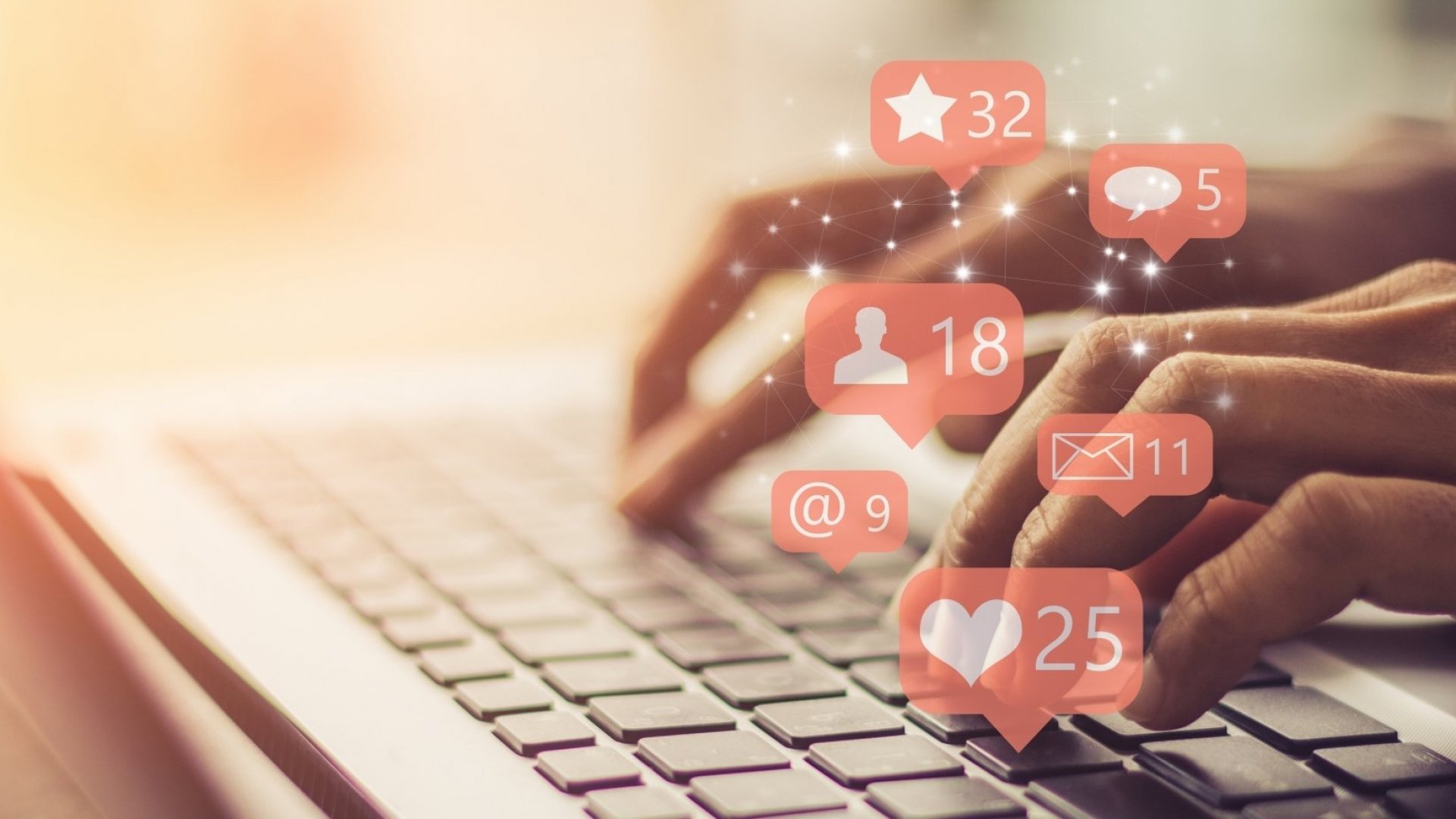 When it comes to Social Media, there is no greater movement with the fastest changing trends in the e-commerce world and for the most part, this is what the once personal platform outlets have become, another save haven for marketing and advertising. This is where new money is found, the largest commercial billboard and there are millions of them out there.
Never before had the words influencer been inspirational and despised. At Lightboxdigital we recognise the delicate balances of social media when it comes to branding. We know of high impact rates and social campaigns. We support those with start-up, have a number of smaller business and franchise amongst our portfolios. We introduce creativity, paid social campaign and we are part of that community control. We are the ones that develop and manipulate the trends as we deem fit.
Do you really need your own social media?
If you are looking to motivate and inspire those in your target market to spend their money on your product, given they are your audience (among others); and perhaps if you wanted to further reach out to a new audience; and again, wished to strengthen your brand, then the answer should only be a big fat yes, yes you really do need to have a social media platform.
If for anything else, it's that it is highly like that those deemed to be your competitors will have a social media outlet. By taking the simple extension on, you will produce a bigger and more competitive advantage by implementing the social media strategy.
How does your social journey start?
It all depends on what your business needs to further its advances. Because of the relativity, we spend plenty of time to find out about what your company goals and missions are both short term and long term.
Our work on creating a social media portfolio for your business will cover a number of challenges, industries and with them the brands out there in competition. Because of this, we are in a very excellent position to tailor our expert services to your very specific needs.
We begin all things with a social media strategy meeting to map out the future of creation and look for inspirations and ideas.
What is it you would like to achieve and how is it possible that can social media help you?
This is the rule of "inspection"; What is it your business is doing and how is it possible to improve things?
Why let Lightbox manage your social media channels?
The honest way of looking at this, is that it is very important to always get the first solution right. With our know-how and tools, we can ensure that investing in us and the project of social media that your company will benefit greatly from the efforts that will be put into them.
We have many social media marketers assigned to the job that have the experience and plenty of talent to take your vision to the next level.
We are company that is very much constantly evolving with regards to our approach and we are always learning to make sure that our new and old customers get all the full support they deserve.
We especially pride ourselves on creating a tailored social media platform that meets your company's challenges and executes them perfectly.
Our social media marketing strategy
Understanding where you are and where you are going is very important in any phase of business growth so this is something that needs to be clearly communicated so that all involved can take part in the creative drive the company requires when dealing with such a project.
The goal of any new social media project and strategy, is to firstly diagnose what your business opportunities are and also where the problems are. From this, you can develop on a focused and determined fixed-strategy that will help to move your business in the right direction.
What makes a solid strategy? Well, it is essential to have a successful social media campaign. Our experts in social media are here to help you and your business to work with this, adding to the strength of the strategy, full inclusivity and shared ideas.
Social media campaigns
It is time to think of social media as more of a channel that is used for driving website traffic that all the 'likes' and 'tweets'. It a channel that ultimately increases sales for businesses, and it can definitely help with building new business relationships that has it profitable advantages.
All these simplistic changes can be achieved through a very powerful social media campaign or campaigns. Social media campaigns at their best can cover and should cover every aspect from community management within the field of service and all the way to the inevitable influencer management. These are essential marketing methods for any progressive business around the world.
Social media platforms house billions of people, something that doesn't get smaller with time, but it is something that grows. A strong social media image and presence will have last effects on your business as it becomes recharged for the modern market. This is what our team will help to create, and we are the best in the business.
Paid social media marketing
Social media advertising can be a very, very cost-effective process and it is also an efficient way in which your business can reach a far bigger audience across a far greater area of our planet.
With the support of our professional and experienced social media team we are able to manage, implement and create effective paid campaigns that will easily help your business expand its much needed reach, and to fully maximize content marketing of your product, and with this, gather data intelligence, with increased brand awareness and as a result will come the increase in product sales.
Social media reporting
At the start of every month we will produce an very clear and easy to understand report and overview of the social media project. Our social media team will also keep you informed on progress on a weekly basis.
We take our business relationships seriously because you are also part of the creative drive in all of this. Digitizing an entire company on a new social media platform is no easy, because of the market size and how popular it is, but we have accomplished this many times and that is because we but are heart and values into the work we do and we will communicate the progress of this throughout.